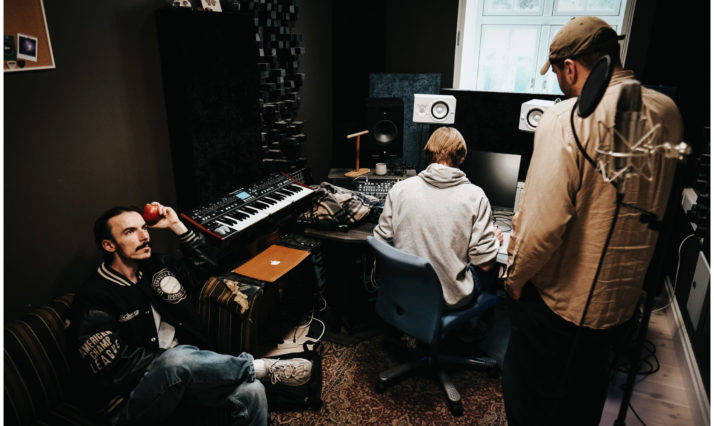 This initiative was supported by The New Democracy Fund through the New Cooperation Mechanism.
About the project
Sound camp is the first attempt to create a stronger link between Danish and Ukrainian music artists, producers, build institutions that work with young emerging artist. This project will investigate how sharing knowledge and network can create a more sustainable career for young musicians. The project both have a dimension of creation. Musicians and producers from each country meet and make music together. This is done by hosting a songwriting camp. The project also has a knowledge-sharing dimension, since the partnering countries collaborate and share experiences during the project.
About the organisations
KORMA a regional music office in Denmark is the lead partner in this project. KORMA is a publicly owned initiative (under Aalborg Kommune). The music office helps young artists, musicians, producers, and music entrepreneurs within the region of Northern Jutland to create a more sustainable music career. This is done through projects, network meetings, presentations, camps and collaborations.
Music Export Ukraine is an independent initiative, which helps Ukrainian emerging artists to establish connections, promote their music, develop career and talent on the international level. Their main activities include artist support, cross-sector collaborations, international exchange programs, and educational events.
Project details
Country
Ukraine
Thematic areas
Youth
Funding
New Cooperation Mechanism
Time frame

September 2023 – December 2023

 
Pictures from the initiative