2022
Concert with Shchedryk children's choir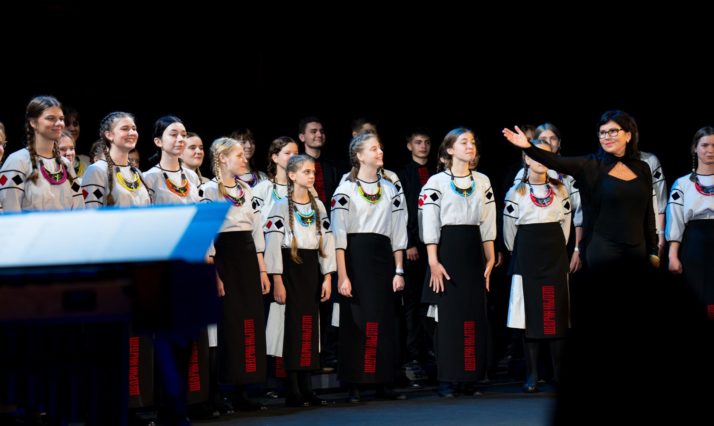 At the end of August, the award-winning children's choir reunited in Denmark with the help of the Danish media Zetland – an effort we are very proud to have supported in The New Democracy Fund.
"I was afraid that I would never see my friends again, but now we are reunited, and it makes me so happy." Olha Fedko says.
Olha is 11, comes from Ukraine, and is a singer in one of Ukraine's most recognized children's choirs Shechedryk. The singers in Shchedryk are from 11 to 16 years old. The Choir, which is normally based in Kyiv, were planning its 50th anniversary when the war broke out in Ukraine.
Since the outbreak of the war, the children have been living in refuge all over Europe, but at the end of August, they reunited in Denmark to sing together for the first time since February.
Read more about the choir and see a video clip of their performance in Copenhagen here (in Danish) or here (in English).