2023
Student Democracy Documentaries Georgia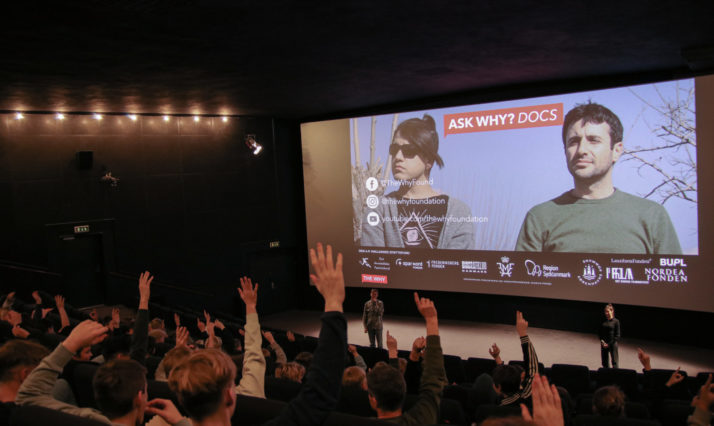 This initiative was supported by The New Democracy Fund through the New Cooperation Mechanism.
About the project
This project aims at creating an enabling environment for democratic dialogue among youth in six regions of Georgia through documentary films and workshops.
Documentary films offer a dynamic and innovative way to inform and engage youth about democratic values, activating agency to participate in democratic dialogue.
During the project period, the project partners will host "Democracy Fellowships" for Georgian students, by inviting them to a series of documentary film screenings and workshops. The hope is, that these fellowships will result in more Georgian students engaging in democratic dialogue.
About the organisations
The WHY Foundation is a non-profit media organisation that supports sustainable development by securing free access to reliable information for millions of people around the world. They produce and distribute documentaries & multimedia content about human rights, democracy, justice and equality.
The Media Development Foundation works with journalists, newsrooms, civil society and public officials in Ukraine and Central and Eastern Europe to help build stronger civil societies in post-authoritarian and low press freedom states by training journalists, promoting high ethical and professional standards, raising media literacy and supporting the development of a sustainable business ecosystem.
Project details
Country
Georgia
Thematic areas
Youth
Funding
New Cooperation Mechanism
Time frame

September

2023 –

August

2024