2021
The Cultural Summit 2021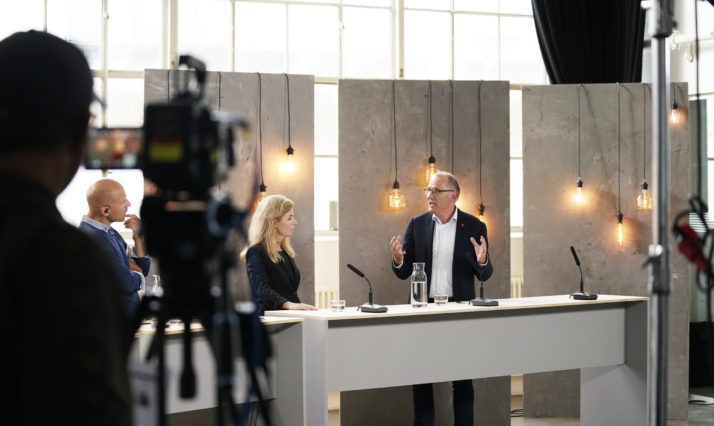 Can art and culture build bridges in times of conflict and crises?
The New Democracy Fund participated in the Cultural Summit 2021 in Denmark together with consortium partner Danish Cultural Institute.
Due to the pandemic the summit was primarily held online.
During the summit, the fund curated a talk on art and culture's role in a world where basic democratic rules are being disregarded. Can art and culture build bridges at a time when new defenses and walls are emerging, was asked from the stage.
Together with the panel we discussed art and culture's potential as a conflict mediator seen from a foreign policy, humanitarian, and artistic point of view.
Panel
Anders Ladekarl, Secretary General of the Danish Red Cross
Bertel Haarder, Former Minister for Culture, and member of parliament
Stine Marie Jacobsen, artist
Camilla Mordhorst, CEO Danish Cultural Institute, and head of the Democracy Fund's steering group
The talk was moderated by journalist and historian Adam Holm.
The Cultural Summit 2021