20 · 11 · 2023
Network meeting: Meet potential partners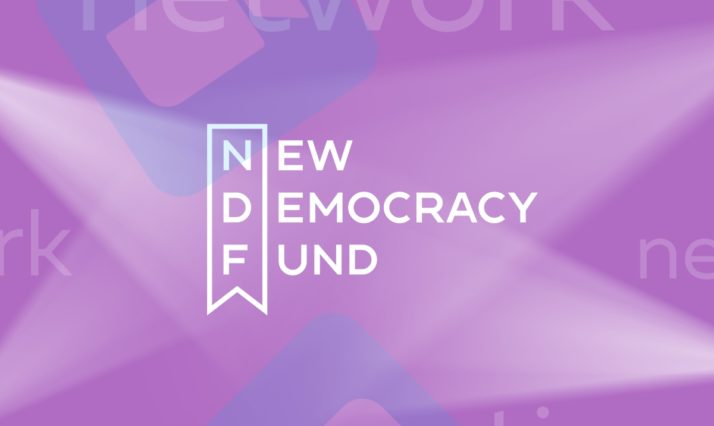 Are you interested in applying for funding through the New Democracy Fund, but need help finding a relevant partner to apply with? Or interested in networking with like-minded organisations?
Join us on the 19th of December for a network meeting hosted by New Democracy Fund.
During the network meeting, you will get advice on how to establish new international partnerships and get the chance to meet and talk to organisations from the Eastern Neighbourhood Countries and Denmark.
During the network meeting, participants will be placed in different so-called 'breakout rooms' depending on the thematic interest that they have stated during registration for the event (Youth, Culture, Media, Labour Market, Green & Just Transition).
In these breakout rooms, you will get the chance to exchange ideas and explore opportunities for collaboration with other organisations.
The meeting is open for civil society organisations with preliminary interest and civil society organisations who already have a defined project.
Please note, that the meeting requires active participation and engagement with the other participants.
Sign up
We have a participation limit, make sure to sign up now.
Sign up here.