24 · 11 · 2022
The New Democracy Fund is adjusting its regional presence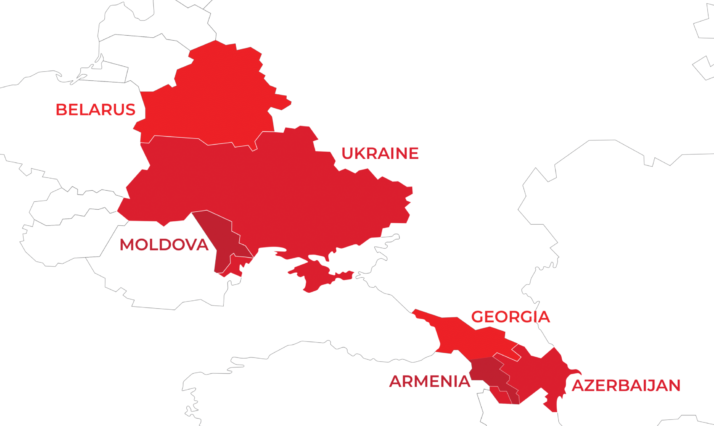 The first phase of the New Democracy Fund (NDF) is coming to its end in December 2022.
In anticipation of the new programme period, starting in 2023, the NDF consortium in dialogue with the Danish Ministry of Foreign Affairs, decided to adjust the regional presence of the programme, by moving away from physical offices in Vilnius and Tbilisi, to ensuring NDF regional presence through travel and intensified partner dialogue.
We would like to thank our dedicated colleagues, Martynas Sneiganas and Mads Østergaard, for excellent representation of NDF in Eastern Europe and South Caucasus.
NDF consortium and its individual partners stay committed to working in the region and ensuring local presence and anchorage.
---
For future contact with NDF, please contact Jane Klementieva – head of the New Democracy Fund's secretariat