2022
Support to young, relocated Ukrainians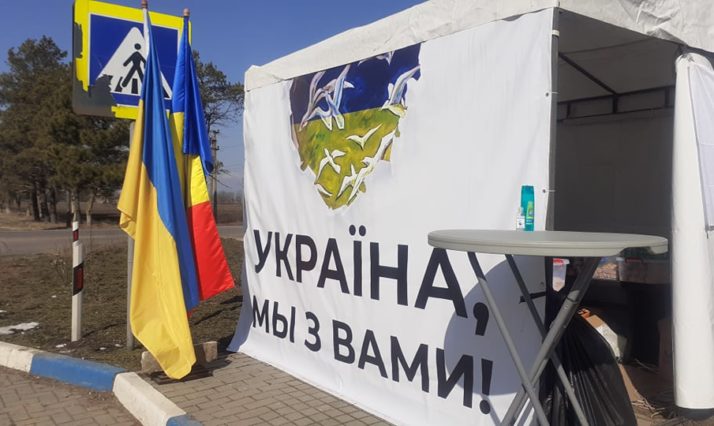 This initiative was supported by The New Democracy Fund through the Rapid Response Fund.
About the project
The purpose of the project is to help the youth of Ukraine in a time of war. Together with more than 3000 voluenteers, and several civil society organisations in Moldova, The National Youth Council of Moldova has created the "Moldova for Peace" task force, where they are supporting the logistical processes of their government, while also working at the Moldo-Ukrainian border distributing food as well as providing emotional and informational aid to the Ukrainian refugees. The project focuses on the Ukrainian children, as they especially have had a hard time and are in need of being allowed to be children. Therefore, the National Youth Council of Moldova establishes events to support the kids and to try to obtain normality, like sports- and board games and creative workshops.
About the organisation
National Youth Council of Moldova (CNTM) is an umbrella organisation representing 38 youth organisations in Moldova. Their purpose is to advocate youth rights and represent youth organisations interest in the process of formulating and implementing youth policies. CNTM was founded in 1999 and operates on the values of solidarity, autonomi, transparency, freedoom of speech, and equality.
Project details
| | |
| --- | --- |
| Country | Moldova, Ukraine |
| Thematic areas | Youth |
| Funding | Rapid Response Fund |
| Project start | March 2022 |
| | |
Pictures from the project