14 · 10 · 2021
New Democracy Fund support media freedom in Moldova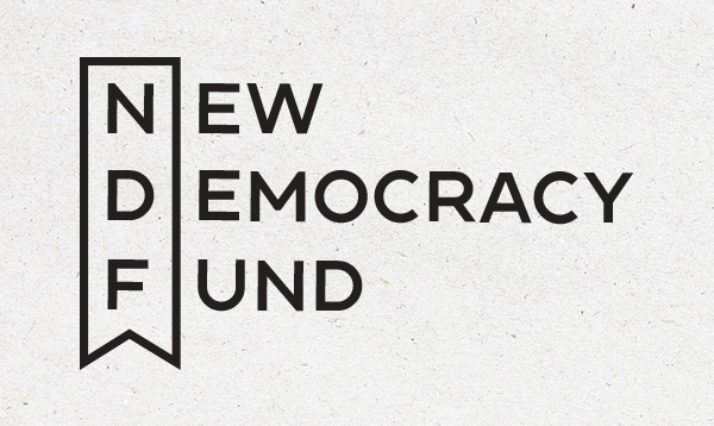 The New Democracy Fund has launched a programme in support of free media in Moldova. The programme will promote media pluraism and support Moldova in the fight against disinformation with 1.5 million DKK.
About the programme Minister of Foreign Affairs of Denmark, Jeppe Kofod says:
"The new programme provides important assistance to the forces in Moldova that safeguard fundamental values such as freedom of expression and media freedom. Free and independent media are a cornerstone of any democracy. In numerous places across the world, we are witnessing the crackdown on and denial of rights of investigative journalists by undemocratic forces. Unfortunately, this is also happening in our own neighbourhood. Denmark neither will nor can stand idly by".
Moldova has a new and reform-oriented president and government, who has set out to address corruption and oligarchy as well as strengthening democratic institutions.
The programme aims to strengthen the media landscape in Moldova as well as civil society and the engagement of citizens in democracy and governance.
Member of the consortium behind the New Democracy Fund, IMS (International Media Support) and Moldovan partners, in cooperation with other initiatives, will implement a set of activities to improve the legal framework and internet governance, bringing them in compliance with the Council of Europe standards:
"Media in Moldova can act as a watchdog by exposing corruption and help to promote good governance and accountability by providing accurate, balanced and timely information that is of interest and relevance to the public. For this to happen, support for media reform and public interest media will be essential. I am so please to see media reforms being a priority in Moldova," says Gulnara Akhundova, head of Global Response at IMS.
The programme will also facilitate cooperation among key players in the national media sector and promote professional, gender-sensitive journalism and ethics and media and digital literacy – all in response to the growing threat of disinformation.
In particular, the programme will focus on capacity building of regional media. Activities will be supported and assisted in increasing the level of professionalism and train journalists in investigative journalism.
The New Democracy Fund is supported by the The Ministry of Foreign Affairs of Denmark's Eastern Neighbourhood Programme.