Eastern Neighbourhood Today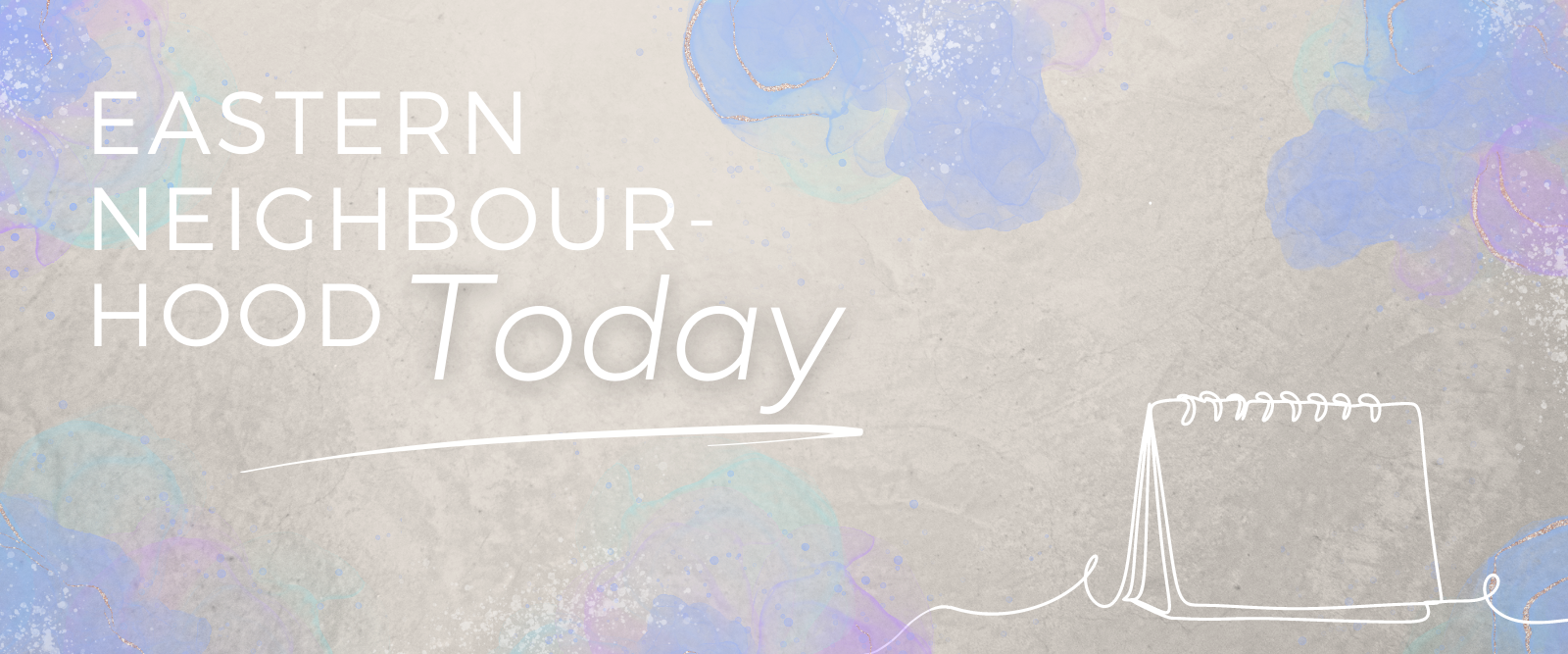 Discover Eastern Neighbourhood Today, a series where we bring you a little bit closer to the heartbeat of the region we're devoted to.
Whenever a day holds special meaning in Armenia, Azerbaijan, Georgia, Moldova, Ukraine, or Belarus, we'll share a short Q&A-interview with someone who understands the given day's significance.
We invite you to explore the region through these specific dates!