17 · 05 · 2023
Important: applications for our funding mechanisms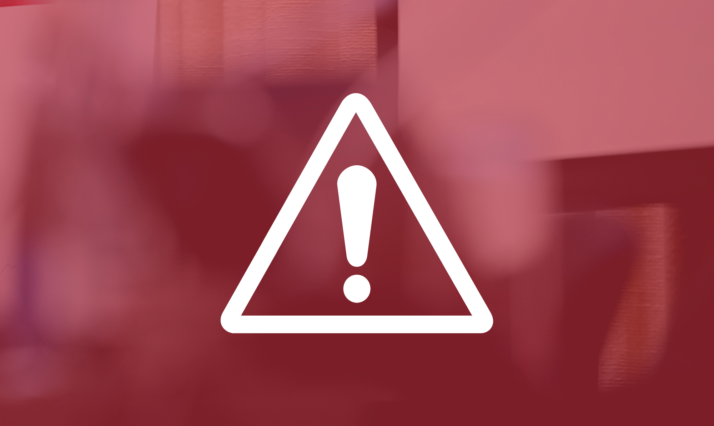 ! IMPORTANT !
Due to an IT breakdown, we didn't receive any applications or emails from Wednesday the 10th to Friday the 12th of May 2023.
This week we have sent confirmation by email to all applicants. It is therefore very important that you act if you have sent an application, but have not heard back from us.
Applications for our funding mechanisms:
Please make sure that you have received an email confirmation of your application.
We encourage you to resend your application if you have not received an email confirmation.
New Cooperation Mechanism:
The deadline for resending applications to the New Cooperation Mechanism is May 23rd 2023.
Please attach documentation that proves that the original application was sent no later than May 14th 2023.
Mail: ncm@newdemocracyfund.org
Flexible Response Mechanism:
Please make sure your application was received. There is no deadline for resending the application for the Flexible Response Mechanism.
Mail: frm@newdemocracyfund.org
For other inquiries please contact: info@newdemocracyfund.org
We apologise for the inconvenience!