14 · 09 · 2022
Youth Councils met to strengthen regional partnerships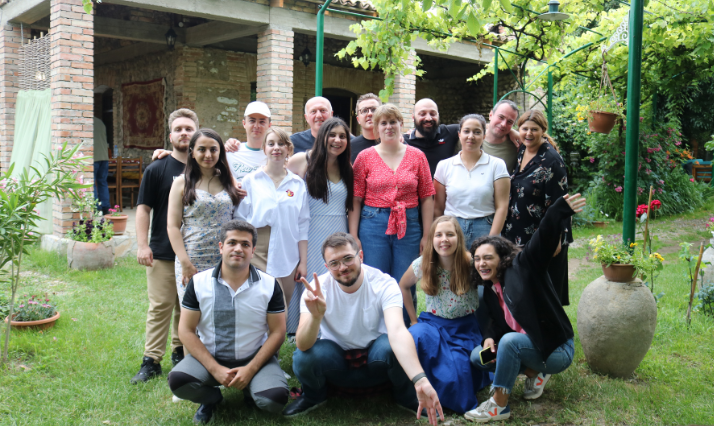 "Decisions that have an influence on the youth, need to be taken in collaboration with the youth"
Nagi Kupradze is 21 years old and a representative of The National Youth Council of Georgia. At the end of June, she and 15 other representatives of youth councils from Ukraine, Belarus, Georgia, Azerbaijan, Moldova, and Denmark met in Tbilisi. Together they have established a youth council network to strengthen youth participation and develop youth organisations and councils through regional partnership.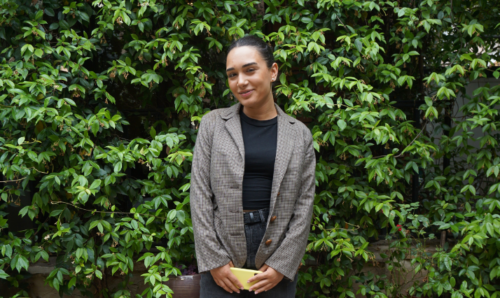 Nagi has a mission to increase the importance of youth organisations in Georgia. She believes that they will encourage young people to be more active in society. At the seminar, the youth councils planned on how to develop their own organisations to improve young people's influence and the conditions of young people in society. They also spoke about the obstacles youth organisations, and civic society in general, are facing right now, as well as the shrinking space for youth organisations in several countries.
"Youth organisations are facing big obstacles, especially in our region. Many projects were postponed, and many European partners are afraid to be involved in projects in our region because of political instability, which has become especially apparent after the war in Ukraine started", Nagi said.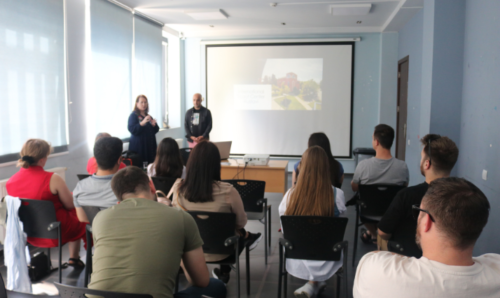 Another attendant at the seminar was Fatima Asadova, she is 26 years old, and a representative of The National Assembly of Youth Organizations of the Republic of Azerbaijan.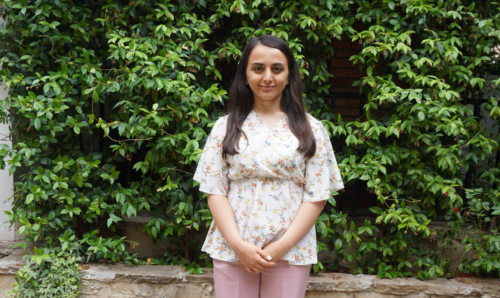 Fatima believes this seminar has created great potential for stronger collaborations within the network and accentuated the importance of youth participation in general: "As an active part of any society, youth are full of potential, creativity, and enthusiasm. Everything that happens in society also affects the lives of young individuals either positively or negatively. Therefore, they should be more engaged in societal issues. It is important to strengthen youth participation to make sure that the issues concerning them are accurately listened to and addressed".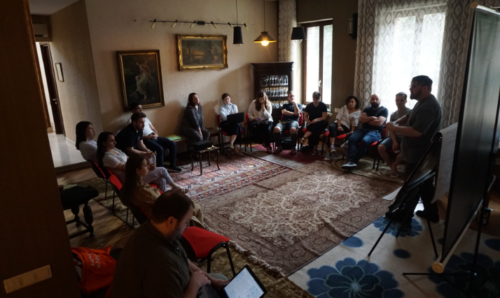 Thank you to our colleagues at DUF and the youth councils for their work in establishing this seminar. Thanks to Belarusian National Youth Council (RADA), National Assembly of Youth Organizations of the Republic of Azerbaijan (Nayora), National Council of Youth Organizations of Georgia (NCYOG), Consiliul Naţional al Tineretului din Moldova (CNTM), and National Youth Council of Ukraine (NYCU).