02 · 05 · 2022
Young Moldovans helping their neighbours in a time of war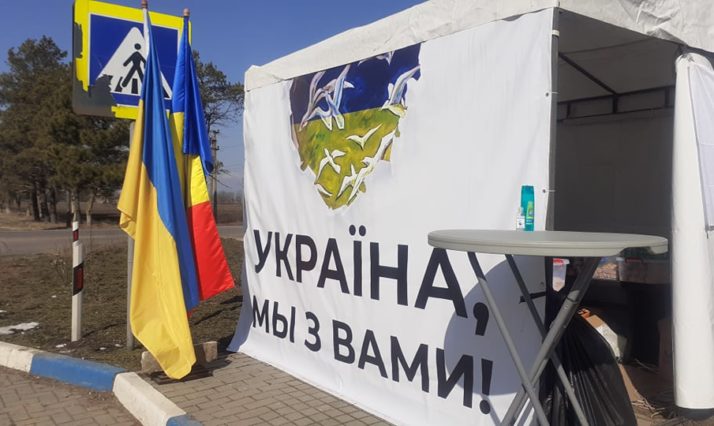 Since the start of the war, more than 100.000 Ukrainian refugees have arrived in Moldova, most of them kids, teenagers, and women, who have had to leave their homes and daily lives.
Granted by the Rapid Response Fund, the National Youth Council of Moldova, in collaboration with other Moldovan NGOs, has made it their mission to help their neighbours.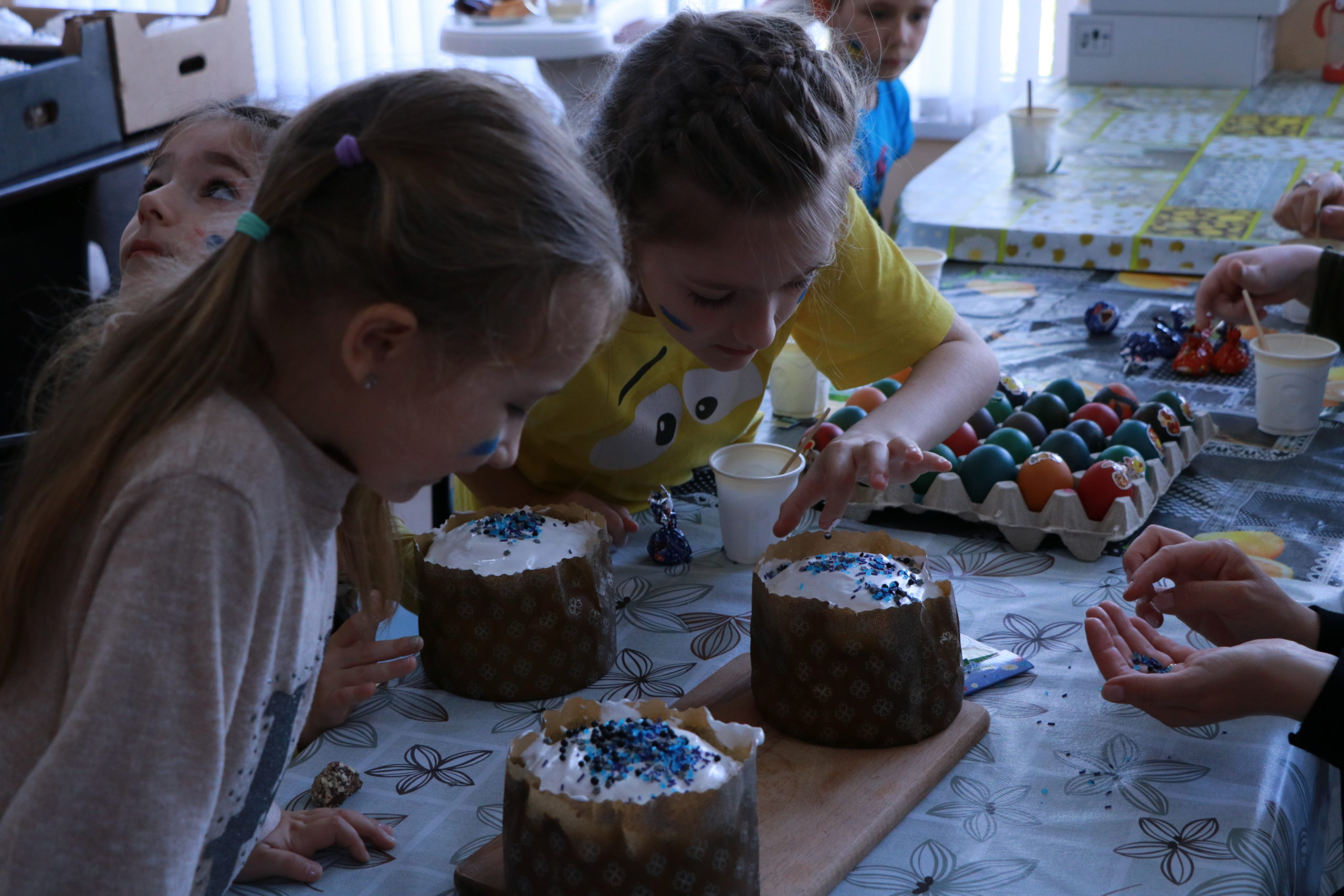 Right from the start, they have enrolled themselves in the "Moldova for Peace" task force, where they are supporting the logistical processes of their government, while also working at the Moldo-Ukrainian border in the towns of Palanca and Purcari distributing food as well as providing emotional and informational support to the Ukrainian refugees.
The Ukrainian children have had a hard time and are in need of being allowed to be children, rather than victims of war. Therefore, the National Youth Council of Moldova has established events to support the kids and to try to obtain normality. Recently, they have arranged a series of activities related to the Orthodox Easter Holidays.
Their project is aiming at helping the youth of Ukraine in a time of tragedy.
Here is what volunteer, Vadim Prisac, says about their project:
"For me, helping our neighbours means, above all, a clear sign of our common commitment, as a people, that we will hardly leave anyone, so it is explained, by the undeniable effort of the authorities in our country together with the big family of volunteers, who joined from all over the country and from all walks of life. My activity as a volunteer will not be the same as before, the days spent in Palanca and Purcari, were an invaluable lesson, to capitalize on health, peace, and the people around us, I managed a lot as a volunteer, in addition to the lesson taken, we mobilized many other young people, people with a big heart who chose to get involved so that we could give our little to others, we succeeded together and we do not stop here, and together we can above all bring inner peace, a precious but in these moments."